Meet our leadership team.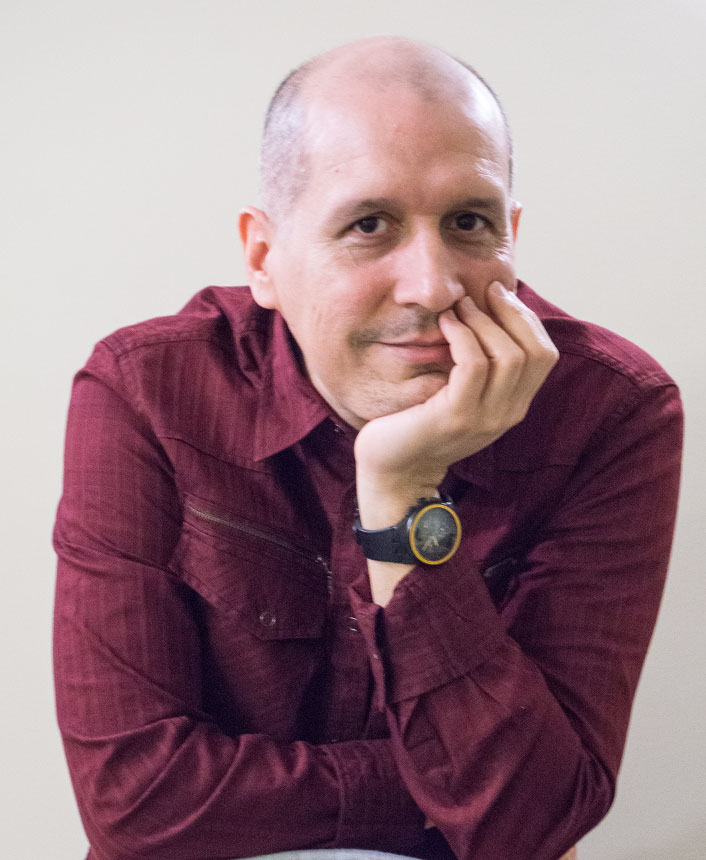 Co-Founder & CTO
Juan Carlos is an entrepreneur, senior technologist, and Makers365 Co-Founder.
As Chief Technology Officer of Makers365, Juan Carlos leads our Consulting Practice. In this role, he drives the design, development and launch of tech solutions that strengthen organizations in the public, private and nonprofit sectors.
Prior to Makers365, Juan worked as a lead developer on large-scale projects helping advance the ambitious business visions of clients like Ogilvy & Mather, IBM, and the US General Services Administration.
In addition to his deep technical knowledge, Juan Carlos is a gifted communicator, fluent in Spanish and English. Following time spent in Silicon Valley, Juan Carlos is a skilled practitioner of innovation methodologies like lean startup and agile development.
Originally from Cuba, Juan Carlos holds a BS in Mechanical Engineering from Las Villas University.